My life used to be like this...

I'd go to work while my kids were still asleep and return just in time to put them to bed.

It felt IMPOSSIBLE...
Even though I loved my job as a university lecturer I was heartbroken to be missing out on my kids' lives' and fed up of having no free time for myself

BUT today my life looks very different..

I only work a 2 day week and earn more than I did when I worked full-time.
All because I created an online course which I sell on automation -meaning I don't need to be there.
I turn up for 1 HOUR each week when I coach other women how to set up their own successful online courses.
#TONOTMISSINGOUTONMYKIDS
#TOFREETIME


What has stopped you moving forward
Six weeks is all that's standing between you and having your own online course business.
Meet some people who moved forward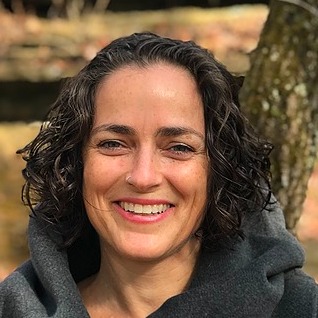 Corina Fifch, Midwife
As a midwife in a solo practice for twenty years and Mom to three daughters, I know first hand the struggle to juggle it all and up until this course I felt like I was failing, Sleep deprived, on call 24/7, responsible for the life and death of my clients, and three kids - all these things left me in a state of anxiety and depletion. This course gave me the clarity on how I could shift my work by channeling all of my expertise to create an online business that allows me be more present with my family and live with purpose.
www.motherfly.com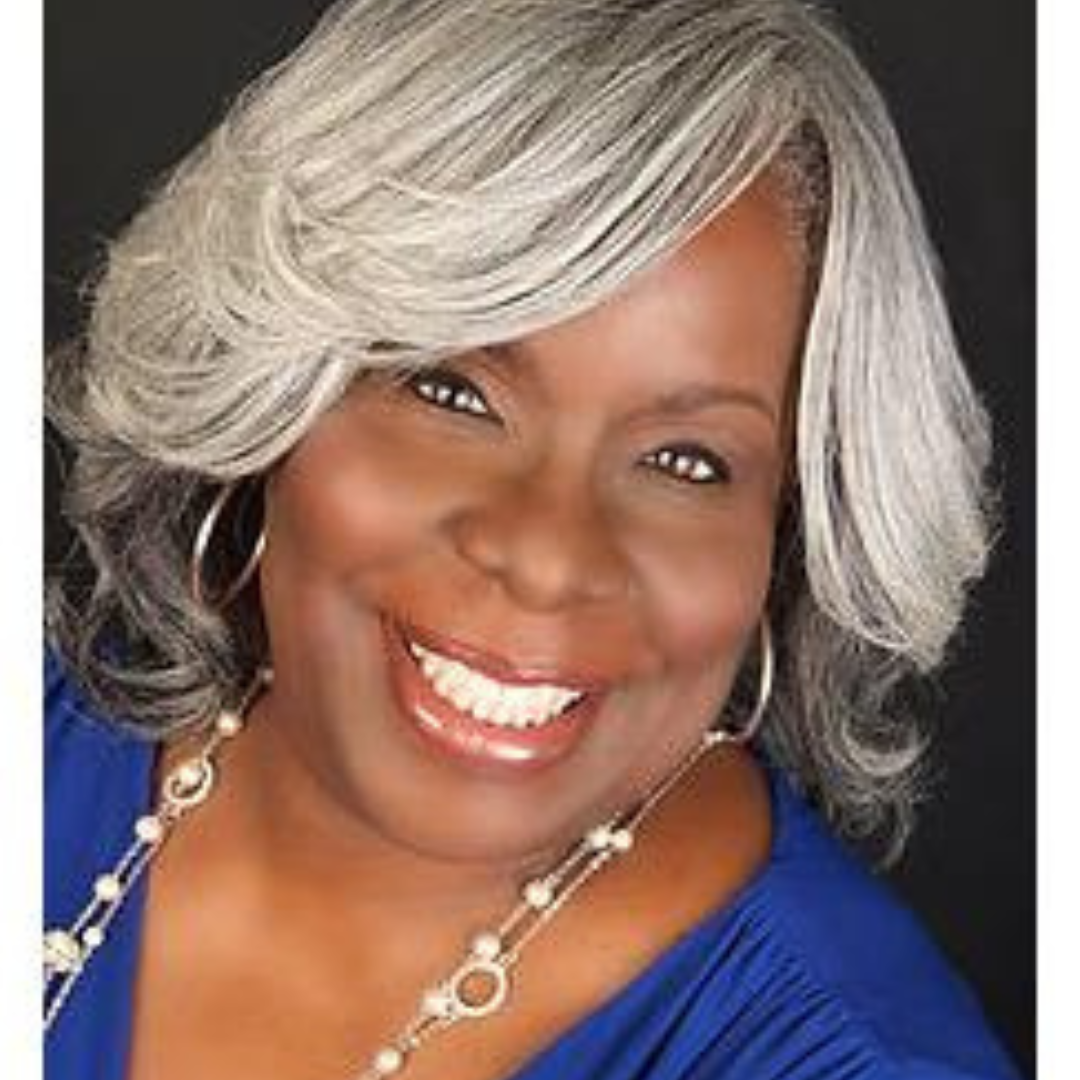 Dr. Carmela Nanton MSHRD, MSC, BCC
Trina is a top notch course designer, innovative scholar and strategic coach. Her Mum to Mogul Course is transformational. She is also persistently optimistic and integratively inclusive.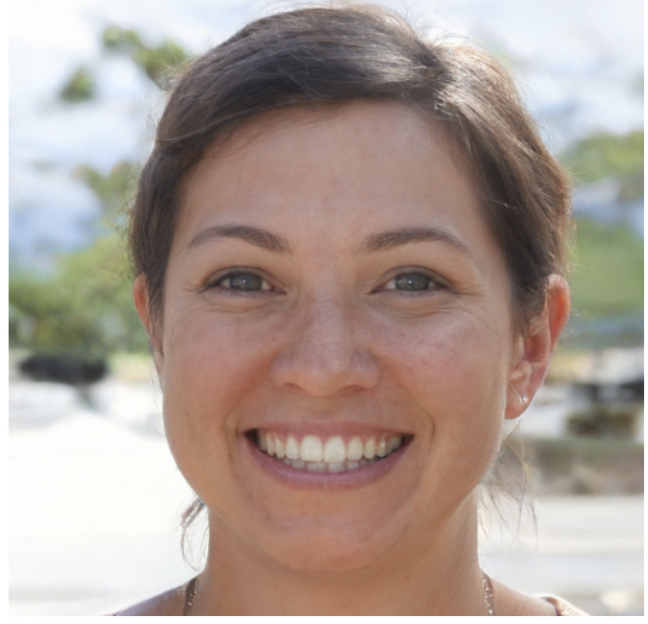 Rachel Walsh, Mother
As a stay-at-home mother I lacked the confidence to start a business and didn't know if I really had anything to offer... I doubted myself because I didn't have a third level education... But the weekly live coaching with Trina meant she quickly helped me uncover a course idea that was authentic to me and my life experience and which empowered me to believe I could really do this! I also love that the course is self-paced so I can fit it in around the care of my special needs son and there's no pressure because I know I've lifetime access.
Do you want to replicate these results?

What will I learn in the 6 Week Course?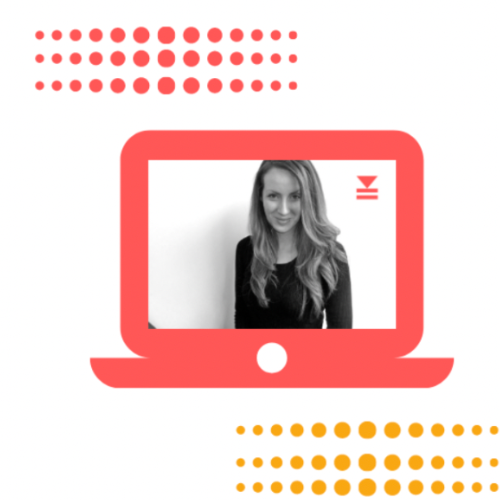 Which walk you through the exact formula I used to create successful online courses. Also included are downloadable assets such as swipe files, my webinar slides, my best performing ad templates, the exact marketing plan I used, and realistic financial projections etc.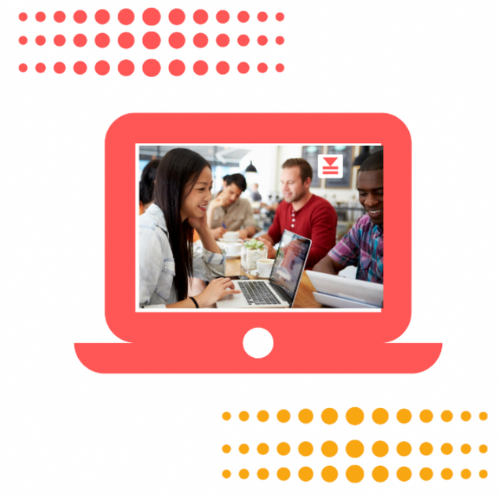 I will show you how to identify, attract and grow your customer base by using my P.E.R.T.Y Framework even if you know nothing about marketing and have no online following.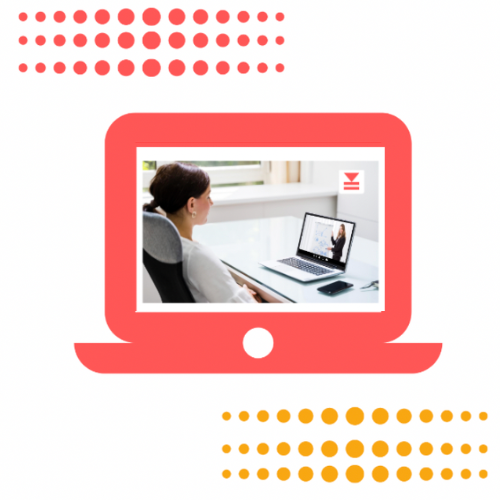 Weekly Live Coaching with me
When you hit a roadblock or a problem with your course creation simply join my weekly group Zoom call when I'll work through any challenges and find a solution.